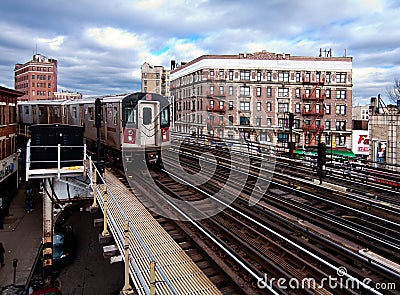 Everyday I move two steps forward and one step back, changing and progressing. Yesterday, while at work, I talked to a woman about the Peace Corps, and what it was like. After my spiel, she told me a story about one of her past co-workers who was in the PC in Senegal. She went on to explain how on one day she brought him food from Senegal, and they shared a meal and ate together. He was very appreciative and felt at ease. It brought him back to a comfort he had not felt in a long time. Likewise, when our conversation started to wane she said. "You're still there, you're not completely here." My response was, "I'm fine, things are good." She looked at me and smirked, and said. "Ok, you're not completely here, a part of you is still there." I paused and said. "I'm good, but things are not exactly the same. I'm back in NY and everything looks the same, smells the same, but I'm different, so things are not the same. "It's ok" she said. I shrugged my shoulders, and cracked my wrists as I twirled them in small undulating circles, and replied with a simple matter of fact "Ok." During this conversation I had an overwhelming feeling of being a fish out of water, plucked from the pond, even though I was comfortable. On some level I realized that mentally from my perspective I feel ok, but sometimes, I'm projecting a mood and atmosphere to others that clearly comes off as uncomfortable; something is a bit off.
While walking to school with my boss to teach English I talked about this to her. We talked about how our inner emotions do not always reflect our outward portrayal of our innermost being. There needs to be a balance. When there is no balance, people can pick up on these things. This conversation and the previous conversation were great because, it enabled me to look outside of myself and assess what is really going on. It made me address how I was really feeling. To be truthful, I'm ok, but I'm not ok, I need to put more effort into being present and truthful to the core of my being. I need to bring out the characteristics of my soul that blossomed in Africa, and meld them into my everyday experiences. Instead of trying to adjust, I need to walk forward with who I am now, not who I used to be before I left.
Our personalities change everyday in tiny slight ways. Over a span of time, be it days, months, or years we are somewhat unconscious to this moving of the soul. However, when we look back, it is a revelation when when we notice, who we really were, and see how we have grown. In the mean time, I'm going to take one day at a time, just being me, bridging the gap between how I used to live, and how I'm living now.